This website includes several source sites:
Web resources for the study of early Christian history (to A.D. 843) —used by the Wycliffe/TST course WYH1010H

Web resources for approaches to the history of Christianity (historiography) (not currently maintained)

Web resources for the study of Anglican history and theology (not currently maintained)

Web resources for the study of Canadian Christianity since 1960 (not currently maintained)

Web resources for the study of Indigenous Christianity in Canada (in process)

Web resources for the study of war and peace (old site from 2003)
My background and interests: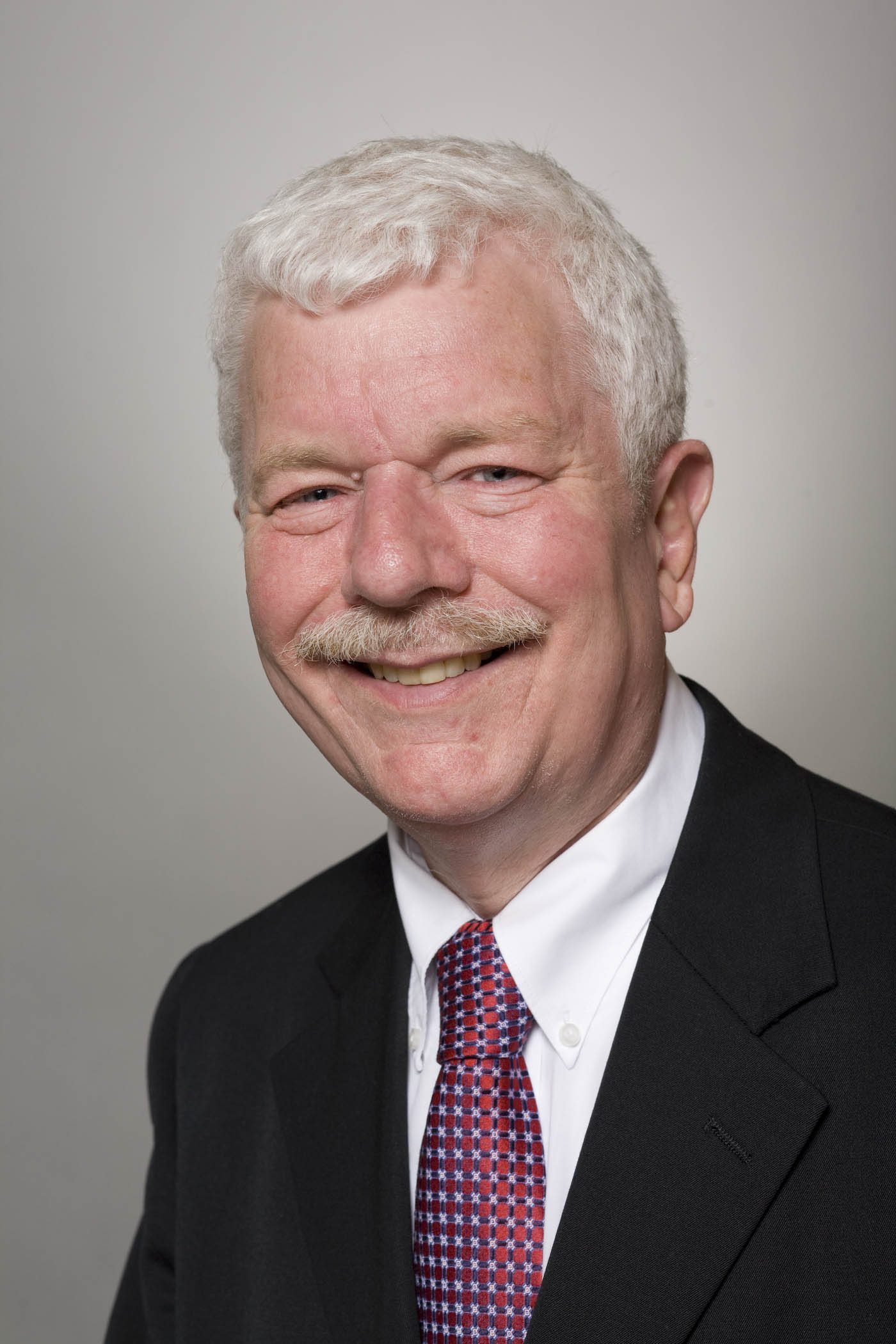 I took my formal education at Pomona College, Claremont, California (BA) and at McGill University in Montreal (BD, PhD). I completed my doctoral thesis on a topic in the English Reformation, with the assistance of a Canada Council Doctoral Fellowship. My general area of research and writing remains the history of Christiantiy. I have a particular interest in Anglican history, Canadian Christian history, and the history of Indigenous–settler relations in Canada.
I was appointed in 1975 to teach Church history at Wycliffe College, and I remain there today. Between 1989 and 2022 I held the Bishops Frederick and Heber Wilkinson chair; since September 2022 I have been emeritus. I was seconded part-time to the Toronto School of Theology as its director from 2007 to 2018.
I was "church review editor" of Anglican and Episcopal History from 2003 to 2011. Link to information about church reviews.
I was ordained an Anglican priest in 1989, and have served churches in the dioceses of Toronto and Niagara, mainly on a voluntary and honorary basis. I'm an honorary canon of the cathedral for the Anglican diocese of Niagara.
I've written several books, articles, encyclopedia entries, and popular columns. The University of Illinois Press has information about Anglicans in Canada: Controversy and Identity in Historical Perspective.
I'm married to a United Church minister. We have two daughters and four grandchildren.
I'm a member of Alpha Sigma Nu, the Jesuit honorary society.