Professor of Church History in the Bishops Frederick and Heber Wilkinson Chair,
Wycliffe College, Toronto School of Theology, at the University of Toronto
TO VISIT MY WEBSITE ON INDIGENOUS AND SETTLER CHRISTIANITIES IN CANADA, PLEASE LINK HERE
TO VISIT MY WEBSITE ON THE HISTORY OF EARLY CHRISTIANITY, PLEASE LINK HERE
My background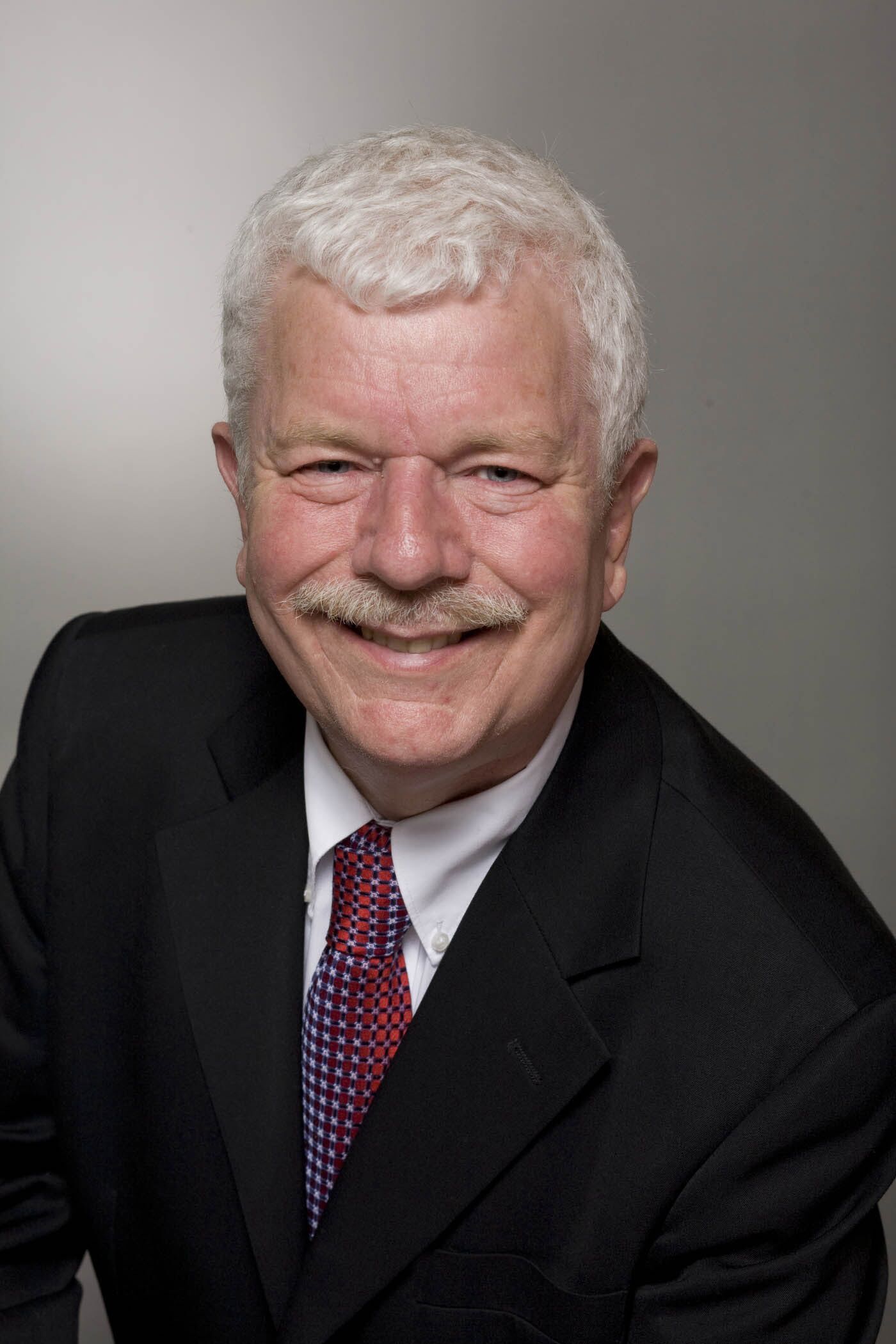 I grew up in a very small city in the San Francisco Bay Area in the 1950s, an era when most suburban Americans went to church. There was only one church in town, an interdenominational Protestant church, and that's the one I attended. I learned some basic things about Jesus, memorized some Bible passages, sang hymns that still touch my heart, and was shaped by parents who had a strong moral compass.
As a young teenager, however, I entered a period of scepticism about the kind of Christianity that my church was teaching me. My experience of my church was that it wasn't very — theological, and the message that I encountered there was a bit thin. Oddly, it was in an English class in the public high school, grades 11 and 12, that I began to connect with the depth and the challenge of Christian teaching. That was because of a teacher named Jim Killian. (He's in his 90's now, and we saw each other recently.) Jim, a former seminarian and the brother of a Jesuit priest, recognized how much western literature was rooted in the Bible, and in order to teach western literature, he had to teach Christianity. And because he was a good teacher, he wanted to make a good case for it — even though most of the literature we studied was Protestant, and Jim was an Irish Catholic.
This set me on a journey with many waypoints, including being shaken by President Kennedy's assassination, falling in love with J.S. Bach's "St. Matthew Passion," and spending a more intentional period of eeking that took me to the Faculty of Divinity at McGill University, and, on Sundays, to Christ Church Cathedral in Montreal. Along the way, I made a commitment to Christ and his Church, which I sealed in my confirmation on Holy Saturday, 1971.
I completed my divinity degree at McGill, and then stayed for a PhD. I'm a bit of a generalist, so I decided to concentrate on church history, since I figured that everything is history, and I wouldn't need to foreclose on future academic interests. My thesis was on the government office that oversaw the Church of England between 1535 and 1540, and moved it towards reformation. Before I completed my degree, the Faculty of Divinity morphed into the Faculty of Religious Studies, so my PhD field became religious studies. As I was finishing up, a position came open at Wycliffe, and I was very delighted to be offered the appointment. I've been at Wycliffe ever since.
My field of specialization didn't remain in the English Reformation. While I was at Wycliffe I began to recognize how much Canadian church history was waiting to be researched—in contrast to English religious history, which is a very populated field. So Canadian Christianity has grown into my main research interest. Within that, my particular focus for the past few years has been the relation of Indigenous and non-Indigenous peoples in the history of Canadian Christianity. Indigenous Christianities look from a distance like European transplants, but up close they're much more complex.
Along the way I was ordained to my academic ministry. I've assisted in parish ministry but my full-time vocation has been teaching and research. I'm an honorary canon of Christ's Church Cathedral, Hamilton.
At McGill I met the woman who would become my wife, Morar Murray-Hayes, who was ordained in the United Church of Canada around the time I was appointed to Wycliffe. She's still in pastoral ministry 45 years later. We have two children and four grandchildren.
Some career points
I took my formal education at Pomona College, Claremont, California (BA) and at McGill University in Montreal (BD, PhD). In my doctoral studies I benefited from othe considerable assistance of a Canada Council Doctoral Fellowship. I have a particular interest in Anglican history, Canadian Christian history, and the history of Indigenous–settler relations in Canada.
I was appointed in 1975 to teach Church history at Wycliffe College, and I remain there today. I was seconded part-time to the Toronto School of Theology as its director from 2007 to 2018.
I was "church review editor" of Anglican and Episcopal History from 2003 to 2011. Link to information about church reviews.
I was ordained an Anglican priest in 1989, and have served churches in the dioceses of Toronto and Niagara. Aside from a part-time assistant curicacy at St. George's, Willowdale, a period as priest-in-charge at St. James Anglican Church, Humber Bay (Toronto), and a period as priest-in-charge at St. Simon's Anglican Church, Oakville, I've served on an honorary basis.
I've written several books, articles, encyclopedia entries, and popular columns. The University of Illinois Press has information about my Anglicans in Canada: Controversy and Identity in Historical Perspective (2004). In 2020 I'm having new articles published in Toronto Journal of Theology, Anglican and Episcopal History, and Historical Papers: Canadian Society of Church History.
Older web resources
I've kept the following websites available but I haven't updated them for a long while.
The historiography of Christianity (historiography)
Canadian Christianity since 1960
War and peace (old site from 2003)
Email address
alan.hayes@utoronto.ca (copy and paste into your email program)
A brief curriculum vitae