A day with Anglican diversity
On September 30 the TXJ2631 class was the guest of Fr. Norm Casey, rector of the Six Nations reserve at Ohsweken. The day included:
A tour of the museum of Six Nations history at the Woodland Cultural Centre;
A tour of the old Mohawk Institute, an Indian residential school, now the administrative centre for the Woodland Cultural Centre;
An amazing presentation of Iroquois dances by the Kanata Dancers, who perform worldwide;
A talk on Iroquois history and a film on the Bible in Mohawk at the Mohawk Chapel, the oldest Protestant church in Ontario;
A tour of two Anglican churches on the reserve;
A visit to the Irocrafts gift shop on the reserve;
an abbreviated Evening Prayer at St. Peter's Anglican Church, Ohsweken, with Fr. Casey as officiant, and Nina Burnham as homilist.
Our class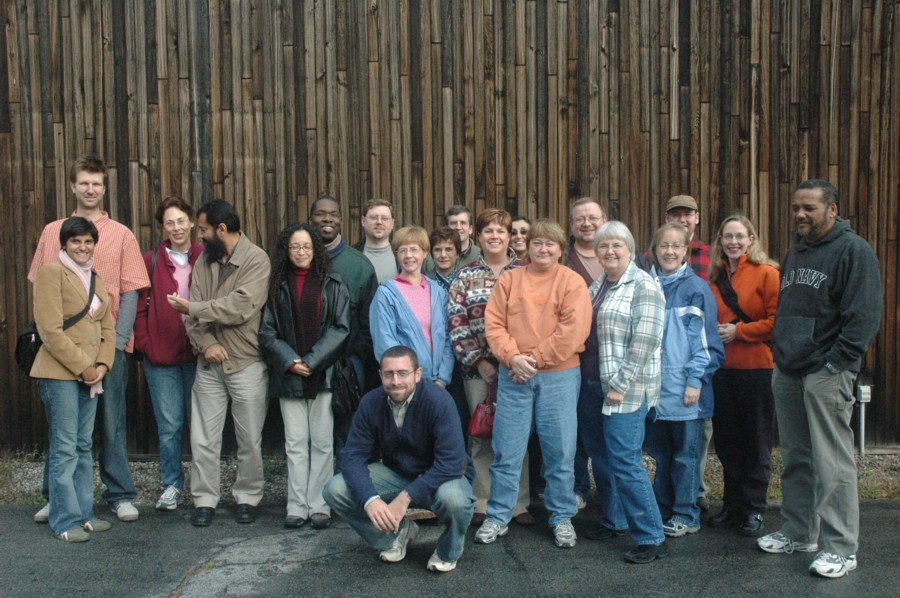 Mohawk Institute, Indian residential school
Hoop dance (photo courtesy of Brian Galligan)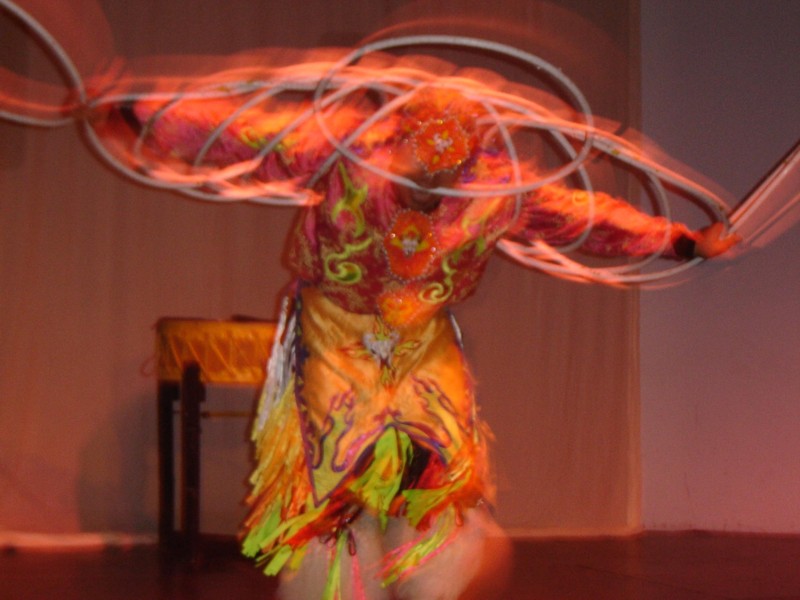 Mannequin of new mother in the Cultural Centre (courtesy Brian Galligan)