Demographic changes
In the 2011 census, about 67% of respondents reported affiliation with a Christian denomination. Other religions reported were:
Muslim, 3.2%
Hindu, 1.5%
Sikh, 1.4%
Buddhist, 1.1%
Jewish, 1.0%
No religious affiliation, 23.9%
In the Greater Toronto area, the 2011 census reported that 7.7% of the population was Muslim and 4.2% were Jewish.
Human rights
In English Canada, religious accommodation is generally the rule. In Ontario, for example, discrimination on the basis of religion is against the law (although there are exceptions for religious instituitons). For instance, under the Ontario Human Rights Code, employers are required to make exceptions to dress codes where religious convictions are involved. Notwithstanding, some principles of accommodation are politicized. In the 2015 election campaign, a Muslim woman's insistence on wearing a niqab became a major issue between Conservatives and the opposition parties.
In Quebec, the issue of religious accommodation has been more fraught. The reasons can be debated, though there's no doubt a connection with the French tradition of laïcité — the principle that France is publicly secular, and that public displays of religious commitment should be prohibited. In 2013 the Parti Québécois government decided to ban overt religious symbols from the public service; thus Sikhs might not be able to serve in hospitals, and Jews with yarmulkes or nuns with crosses would not be able to teach in schools. The idea had been promoted by a Quebec commission that included the distinguished philosopher Charles Taylor, who has since repudiated this view. The proposed ban became an election issue in Quebec, and the PQ was voted out of office in April 2014. The proposal was then dropped.
Culture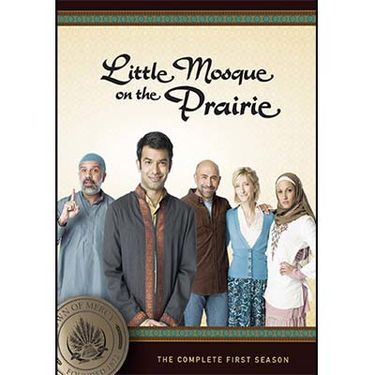 It appears that Canadians are generally accustomed to multi-faith expressions. The television program Little Mosque on the Prairie, which aired between 2007 and 2012, portrayed a multi-faith community in the fictional Mercy, Saskatchewan. Each faith community had members on a spectrum of views to avoid too much stereotyping. Religious issues were actually downplayed, and typical sitcom themes predominated; but the model of a town where people of different faiths got along arguably reflected Canadian values in this matter.
The Aga Khan Museum in Toronto houses works of Islamic arts and culture. It was opened in 2010. It was the first monument to Islamic art in North America. Toronto was the second choice for the location; London, U.K., had been the first choice.
University of Toronto
It's believed that U of T was the first public university in North America to create a full multi-faith centre with space for different faith groups, social events, education programming, and co-curricular opportunities. It was opened in March 2007.
Emmanuel College sponsors pastoral, professional, and leadership programs for Buddhists and Muslims.
The military
The Canadian military draws people from many faiths, and no faith. It honours policies of religious inclusivity and accommodation in such matters as uniform and religious observance. At first sight, the chaplaincy of the Canadian military is overwhelmingly Christian; in 2014, 318 of 320 chaplains were from Christian denominations. However, chaplains are trained to support and be sensitive to other religious traditions.
Padre Michael Peterson, in a dissertation for Wilfrid Laurier University in 2015, describes ways in which multi-faith realities have re-made the Canadian military chaplaincy. Joanne Benham Rennick, in a web publication of 2014, describes the religious environment in the Canadian military today.
Interfaith dialogue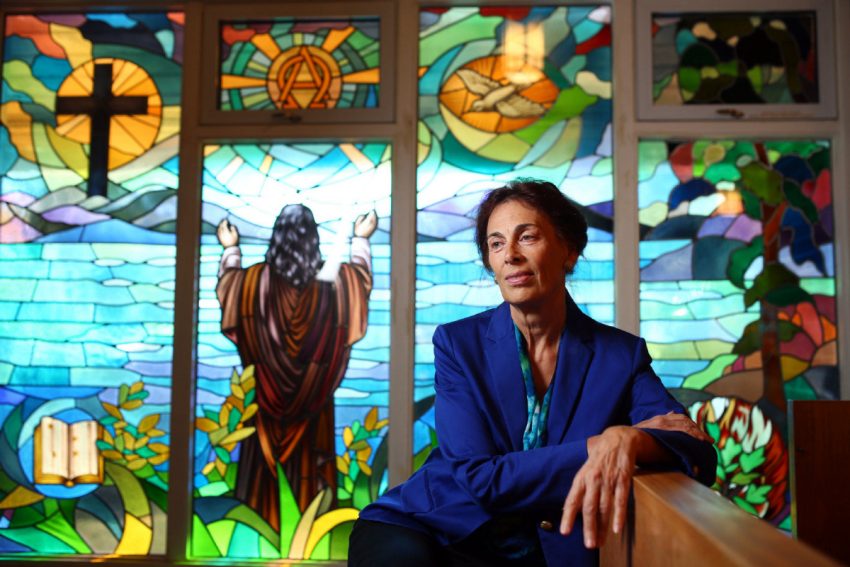 Formal and informal dialogue groups have been functioning in many areas. The Canadian Interfaith Conversation promotes local groups. The Anglican Church has guidelines for interfaith dialogue. The Canadian Council of Churches supports Christian dialogues with Muslims and with Jews. Among Roman Catholics the Canadian Conference of Catholic Bishops supports dialogues with Jews, Muslims, and Hindus.
Worship resources for interfaith events have been published by various groups, including Scarboro Foreign Missions and the Anglican Church of Canada.
Scarboro Foreign Missions has been an invaluable resource for Christian dialogue with other faiths. However, the Canadian Conference of Catholic Bishops has decided to close it. It will be closed in 2017.
An example of a very successful local initiative is the Halton Interfaith Council, formed after 9/11, It represents eight different faith groups, and works closely with Halton region and its towns, and the school boards. In 2015, a church, a synagogue, and a mosque joined to sponsor a Syria refugee family; the Toronto Star gave it publicity. Pictured: the minister of Maple Grove United Church, from the Toronto Star article.