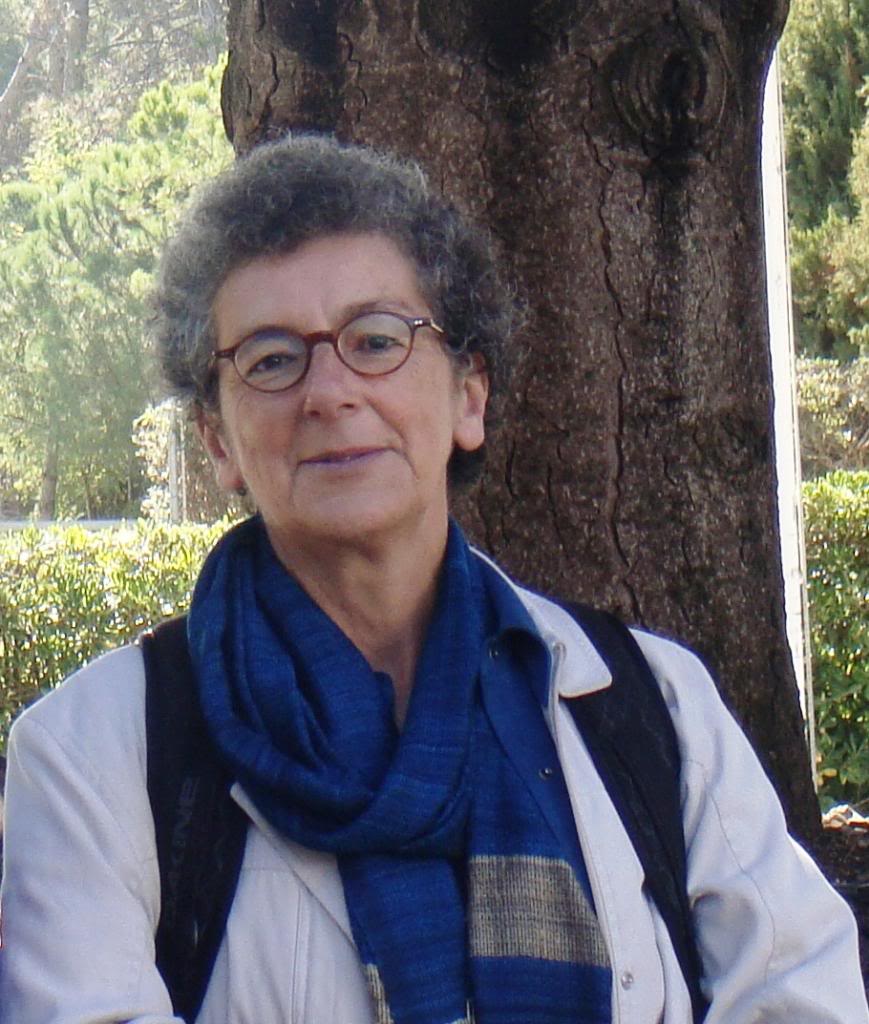 "How zoning laws can discriminate against Muslims and others"
— Op-ed, Toronto Star (Feb 3, 2017)
"The truth and post-truth about Pride and Black Lives Matter Toronto"
— with Akwasi Owusu-Bempah, Spacing.ca (Jan 25, 2017)
Currently, my main research interests are: urban law and governance (historically and in the present), and, at the theoretical level, Foucault, sexuality studies, theories of spatiotemporality, and actor-network theory. A fellow of the Royal Society of Canada since 2006, I am the author of six sole-authored books, six co-edited collections, about 50 refereed journal articles, and various research reports and popular publications. I have twice won the Law and Society Association's Jacob award, its main book prize (see 'publications', below).
As of early 2014 my main priority is finishing a book, to be published by Routledge London, entitled "Chronotopes of Law" – a work of social-legal theory showing how Bakhtin's work on dialogsm and spatiotemporality can be used to overcome legal studies' current tendency to separate spatial analyses from theorizations of temporality, and in the process wholly neglecting jurisdiction. The book builds on a number of already published theoretical articles but has been written from scratch.
In addition, I am the principal investigator for a SSHRC-funded project, "Planning by contract?" (2013-1016). The project illuminates how legal tools from private law, such as contracts, as well as the governance structures developed for and by public-private partnerships, are changing local and municipal governance. One innovation of this project is that instead of focusing on business-government relations the project studies networks involving organizations that are neither businesses nor governments (e.g. universities, sports bodies, and other nonprofits), networks for which the term 'public-private partnership' is misleading. This project is being carried out together with Prof. Aaron Moore, an urban political scientist, Prof. Sue Bunce (a planning scholar), and Prof. Fleur Johns in Sydney, our transnational financing expert.
After completing the chronotopes book in the spring of 2014, I will return to a project currently on the back burner: a historical sociology of urban regulation, mainly in New York City and in London, examining how various legal and policing tactics have been used to draw or reinforce lines separating 'good' from 'bad' neighbourhoods. This large and ambitious project, begun years ago, relies mainly on already published work, trade journals and government reports. Thus far I have only published one article from this project ("Seeing like a city", Law and Society Review 2011).
My PhD was in Social and Political Thought, York University (1982), where I continued the love affair with Hegel that started as an undergraduate. My dissertation, on 'French Romantic socialism and the critique of political economy', did not lead to any publications, in part because I was then immersed in feminist and gay rights activism. Indeed, my first tenure track job (1988) was in Women's Studies at Trent. A year after that I became an Associate Professor in the Sociology department at York. Since 1993 I have been a professor at the University of Toronto's Centre for Criminology & Sociolegal Studies, serving as Director from 2007 to 2013. At U of T, I was one of the founders of the Sexual Diversity Studies program, and currently have courtesy cross appointments at the Faculty of Law and the Department of Geography and Planning.
In May 2016 I received the Law and Society Association's most important prize, the Kalven award, in recognition of a long career in "empirical legal studies". In February 2017 Routledge UK will issue a short book, meant to be used for teaching, simply entitled "Michel Foucault". This is the first title in a "Key thinkers in criminology series". It is an accessible account of Foucault's work and how it can be used for purposes of legal studies and criminological research.
I avoid Facebook and LinkedIn and academia.edu and SSRN, but I do have a not very active twitter account, @mvalverdeurban, and also have a webpage on the European alternative to academia.edu, Research Gate (only people who get their own Research Gate accounts can access my webpage there, however).