You can find him weekdays at on the inside of your screen.

Hey Everybody,
New Stuff to lO.Ok at: Hallowe'en! I was Link. It was awesome! Also I've found the greatness photobucket.com so I can post all my pics! The froshweek update is still in the works...
E-mail me at roboneoo@hotmail.com if you have complaints or stuff about the website!

I have other websites: or Visit the old spammed-a-lot Guestbook at:
http://oneoo.livejournal.com/ www.geocities.com/roboneoo


This Week in Rob:
Best Buy Uniform
July, 2006
So I went to Best Buy over the summer to look for a camera. I didn't find one that I wanted, but my sister noticed that I was wearing the Best Buy uniform: a blue polo shirt and beige khakis. There weren't any mix-ups but it was funny.
I later got my camera from the Best Buy sale downtown. It was crazy, but I got an okay deal. And now all my pictures are actually all mine.
Melissa's Wedding
July 15th, 2006
My cousin Melissa got married last Saturday. It was a really nice wedding and I'm really happy for her. She actually walked to the church (in an old traditional style) but the church is only like a 10 minute walk so it wasn't so bad. It was really really hot outside though. And I forgot my suit jacket at home... but it kind of turned out okay, because no one else was wearing their jackets much due to the heat. The wedding service was nice and the priest even got some of Melissa's little students to come to the front and he talked to them. And Melissa's husband, Jimmy (Gennaro) got choked up when saying the vows. The reception was really nice (although a little pink for me) and instead of bonbonniere they gave to charity. The antipasto was awesome. It was buffet style and there was so much: sea food salad, sushi, crab, mussels, artichoke hearts, pizza, tripe, cheese and more that I can't remember. The white sauce pasta was a wrapped up cheese pouch tied with a onion shoot and the red pasta was gnocchi which is different. But the best part was the white chocolate/nut covered tartufo with vanilla ice cream and apricot centre. The speeches were all nice but long. Melissa was trying very hard to keep her composure and Jimmy got choked up again and couldn't completely say most of his 'thank you's. It was a really good wedding.
Sign my Guestbook
View my Guestbook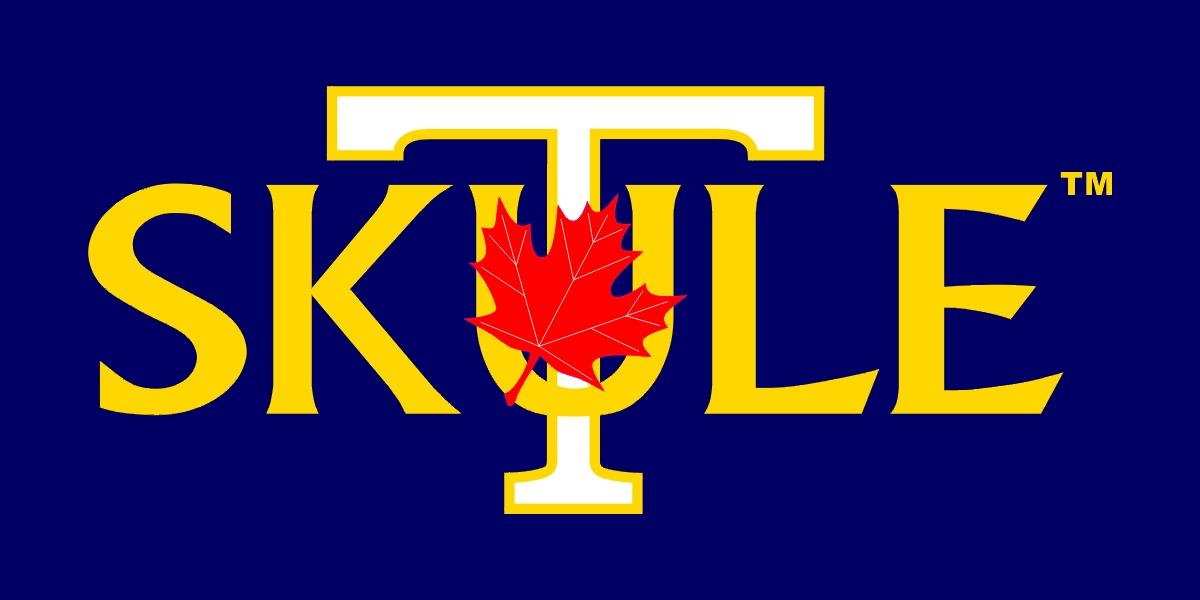 --- OneOO, roboneoo, Rob's Book Club, Rob Corp. and Rob Corp. Inc. ---
--- are all trademarks of Rob Corp and it affiliated Companies ---