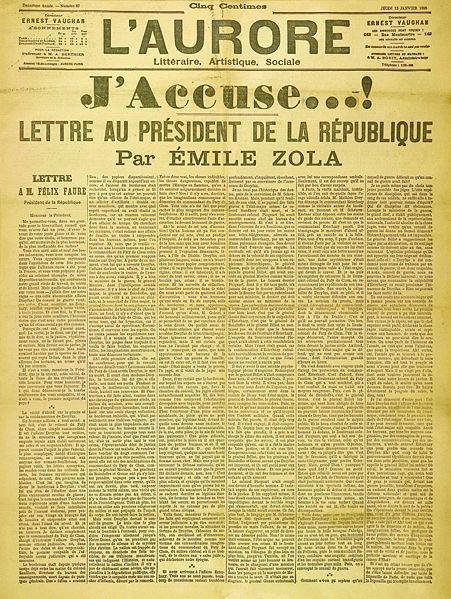 International Legal Fields
This research program focuses on law and internationalization, with a specific focus on the fields of human rights and international justice. My interest is in studying the historical, political, professional, and social processes through which these international legal fields emerge, how these fields gain credibility and resources, and how they become institutionalized. This includes paying attention to political and professional structures and opportunities within both national and international contexts. I am particularly interested in studying the ways in which international legal expertise is built, and the ways in which these fields come to gain autonomy, legitimacy and professional status.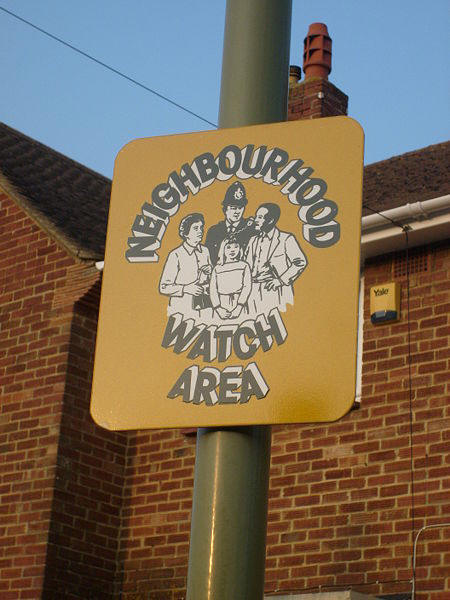 Law, Crime, and Governance in Modern States
Across a wide range of economic and political fields, there has been a turn to "neoliberal" programs that emphasize greater individual accountability and entrepreneurialism, and discourage collective reliance on the state. We intuitively know this: we save for own own pensions, we hire our own experts (based on our own unique tolerance for risk), we make our own informed decisions in deciding whether to smoke or to drink, and so on. With this turn comes a different role for the state, which is now to support and foster this entrepreneurialism, rather than a "welfarist" state. We also see a breakdown in the idea of "the social" in how to govern, which is replaced instead by a targeted focus on communities and neighbourhoods. My research program focuses on this turn to neoliberalism within the fields of crime prevention and urban governance -- and I am specifically interested in what role law plays in this trend. One main avenue I take is to study the role of law in different "community" crime prevention efforts, through which we are encouraged to think about crime as a problem "we" can solve or address, rather than relying more exclusively on the state. I have pursued research on community policing efforts, on community notification laws, and on the proliferation of gated communities. I have also pursued research on the changing legal powers of municipalities within this neoliberal trend, and the degree to which cities are gaining or losing autonomy as a result.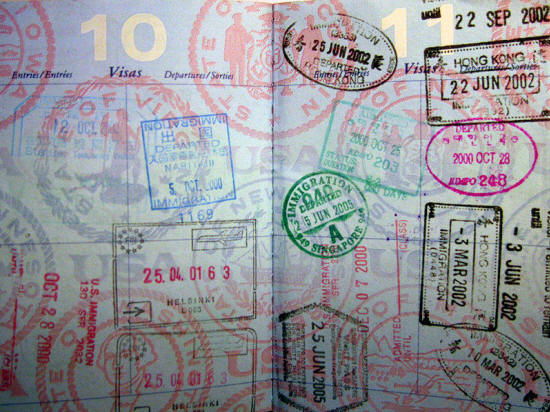 Immigration, Transnationalism, and Legality
In recent years, there has been a great deal of political theory on the question of 'transnational citizenship.' In this research program, I am particularly interested in two questions: (1) within the context of immigration, how diasporic youth experience law, citizenship, and the state, including their civic and legal engagement as well as questions relating to legal consciousness; (2) how diasporic connections (and feelings of citizenship) are managed by youth, the process and narratives through which these connections are produced and maintained, and the role that transnational feelings of belonging play in their lives.
Ways to reach me!

View my profile

Send me an email
Thanks!