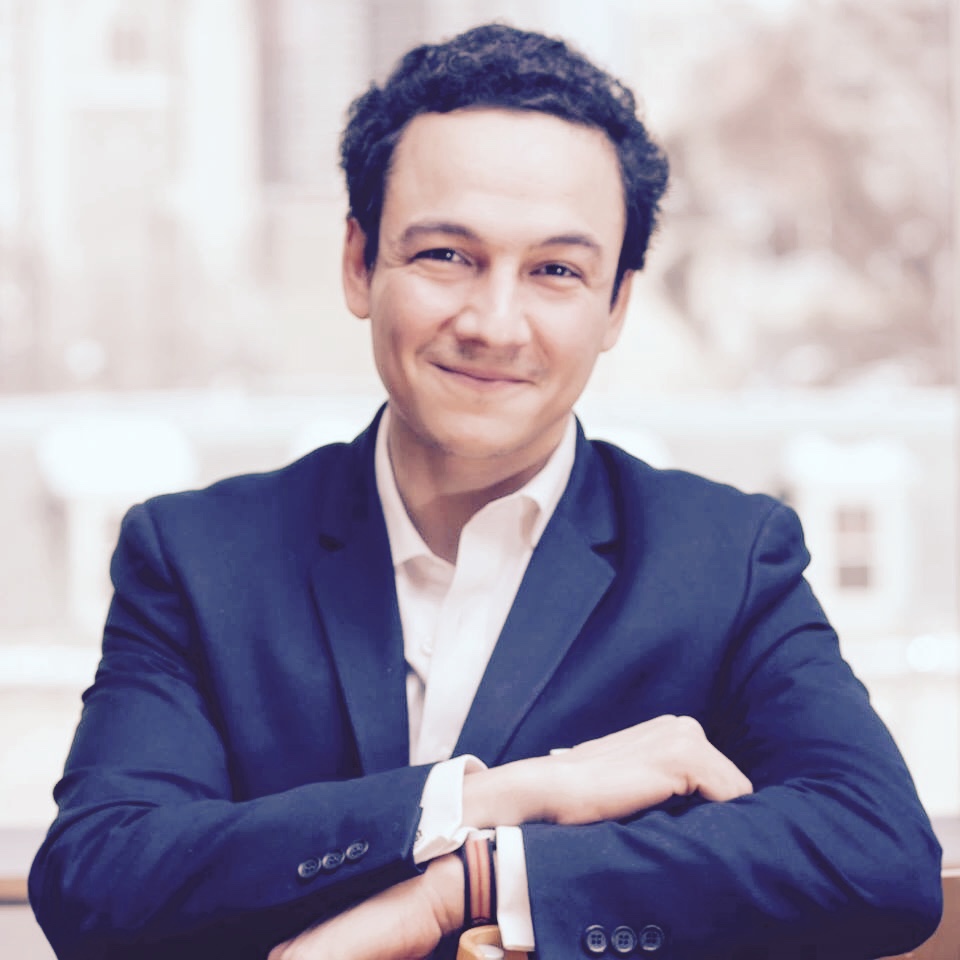 I am an Assistant Professor in the Department of Political Science, Dalhousie University.
Before joining the Department of Political Science, I was a faculty member in the Department of Political Studies at the University of Saskatchewan and also a SSHRC Postdoctoral Research Fellow in the School of International and Public Affairs and Research Scholar at the Global Policy Initiative, Columbia University. I hold a Ph.D. from the Department of Political Science at the University of Toronto, where I concentrated in the fields of political theory and international relations. I received an MA degree in Social Sciences and BA degree in Philosophy from the University of Chicago in 2006.

My current research focuses on the role of international institutions and domestic political actors in responding to forced migration as well as with mapping out tensions between discourses of national sovereignty and human rights as manifest in contemporary conceptions of democratic legitimacy, in particular as they relate to issues raised by immigration and the position of refugees. At present I am working on exploring the relationship of citizenship, human rights, and territoriality, in the context of contemporary democratic theory. My broader research interests include the history of political thought, political philosophy and legal theory.

Want a general overview of my research interests? Check out my media appearance on CBC Radio's Ideas segment 'Refuge'.
For more recent work and scholarship, see:
Presentations
|
Research
|
Publications