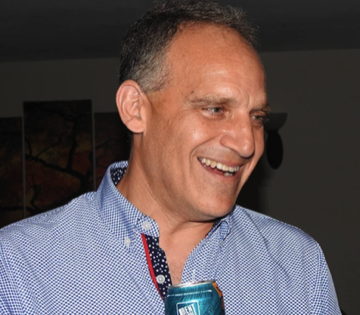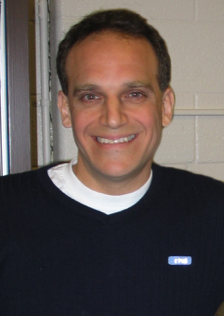 Alan Davidson
Then: Now:
New PI (1995) Old PI (2019)
I first discovered the beauty and elegance of phages during my Ph.D. studies at U of T, which were focused on the DNA packaging enzyme of E. coli phage lambda. During my post-doctoral work at MIT, I switched to the field of protein structure and folding. I continued this work in my own lab investigating the thermodynamics and kinetics of folding of the SH3 domain. As time went on, I was happily able to move back into the phage field.
In running my lab, I endeavour to provide a fruitful training ground for my students and post-doctoral fellows where they can gain experience in as many techniques as possible, and develop independent projects based on their own interests and strengths.
Contact:
MaRS Centre, West Tower
661 University Ave., Room 1634
Toronto, ON, M5G 1M1
(416) 978-0332 (office)
(416) 978-8611 (lab)
alan.davidson@utoronto.ca