JAYANT BORANA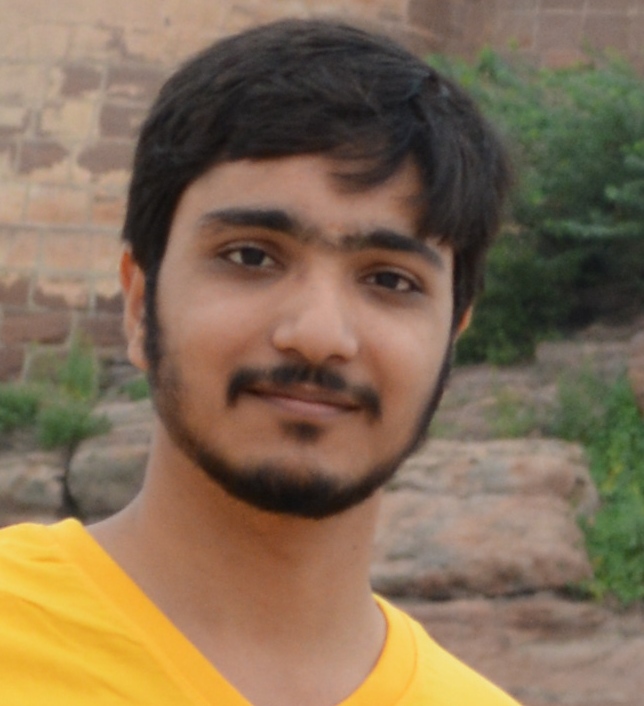 CURRENT EMPLOYMENT
Employed at HATCH.
PAST POSITION
M.A.Sc., Department of Chemical Engineering & Applied Chemistry, University of Toronto, Canada.
EDUCATION AND TRAINING
B.Tech. Chemical Engineering, Indian Institute of Technology Guwahati, India, 2014
Microfluidics Engineer, Indian Institute of Science, Bangalore, India, 2014-15

RESEARCH PROJECT
My research involves experimental study to investigate the formation of sub-micron water droplets in bitumen during bitumen extraction process in oil-sands industry. Although the water volume in bitumen product is small (3-4%), however it contains chlorides which causes the formation of acids in the hydrogenation process for bitumen upgrading. We are exploring the process variables range within which the formation of these sub-micron water droplets can be prevented.
PUBLICATIONS
J. Borana, M.A.Sc. thesis, University of Toronto, 2017.
T.S. Santra, S. Kar, J. Borana, P.C. Wang, F.G. Tseng, "Nano-localized single-cell-membrane electroporation for higher efficiency with high cell viability", IEEE Nanotechnology Magazine,2014, 8(1), 30-34.
J.M. Lee, J. Kim, J. Borana, B.H. Chung, B.G. Chung, "Dual micropillar based microfluidic platform for single embryonic stem cell-derived neuronal differentiation", Electrophoresis, 2013, 34(13), 1931-1938.
CONFERENCES
T. S. Santra, C.W. Lee, S.Kar, J. Borana, P.C. Wang, F.G. Tseng, "Nanolocalized Single Cell Membrane Nanoelectroporation", Paper presented in the 9th IEEE International Conference on Nano/Micro Engineered and Molecular Systems (IEEE-NEMS 2014), Hawaii, USA, 13th-16th April 2014. (Oral Presentation)
T. S. Santra, J. Borana, P.C. Wang, F.G. Tseng. "Nano-localized Single Cell Electroporation using ITO Nano-electrode Chip", Paper to be presented in the 6th International Conference on Nano-Science and Technology (ICONSAT 2014), Chandigarh, India, 2nd-5th March 2014. (Poster Presentation)
T. S. Santra, J. Borana, P.C. Wang, F.G. Tseng. "Nanoelectroporation and Controlled Intracellular Delivery into Localized Single Cell with High Transfection and Cell Viability", Paper presented in the 27th IEEE International Conference on Micro Electro Mechanical Systems (MEMS 2014), San Francisco, USA, 26th-30th January 2014. (Poster Presentation)
J. Borana, J.M. Lee, B.G. Chung. "Shear Stress Analysis in High-Throughput Dual-micropillar-based Microfluidic Platform", Paper presented in the 9th Annual COMSOL Conference 2013 Bangalore, India, 17th-18th October 2013. (Poster Presentation)

BACK TO PEOPLE