SURAJ BORKAR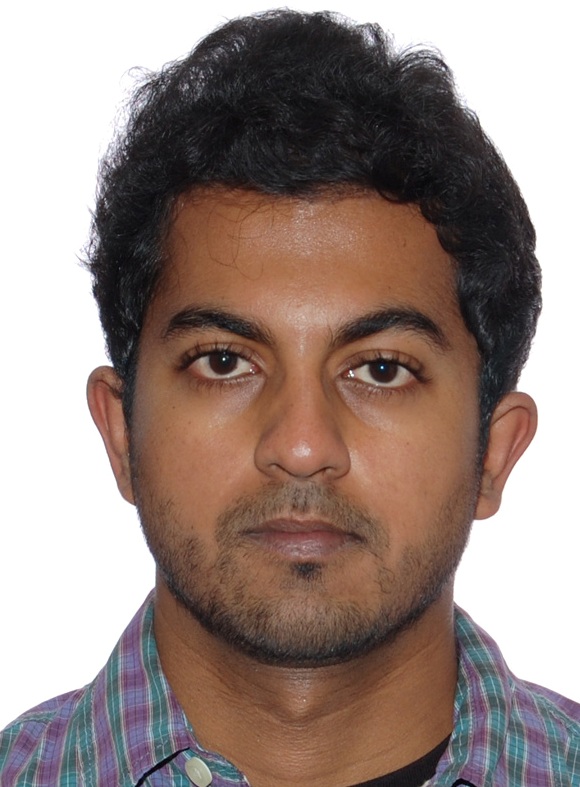 CURRENT POSITION
Ph.D. student, Department of Chemical Engineering & Applied Chemistry, University of Toronto, Canada.
EMAIL
borkar.suraj22@gmail.com
RESEARCH PROJECT
My research project involves the experimental determination of interactions between a soft particle and a surface. My role in the project has been the establishment of robust protocols for recording and interpreting RICM (Reflection Interference Contrast Microscopy) interference patterns for the determination of the contact zone topography of interacting microscopic objects.
Typical images obtained using RICM viewed under 549 nm illumination a) Glass bead in silicone oil, b) Glycerol droplet in silicone oil, c) Glycerol drop spreading over glass substrate, d), e) Pinning of glycerol droplet, f) Dimple shaped profile of a glycerol drop in mineral oil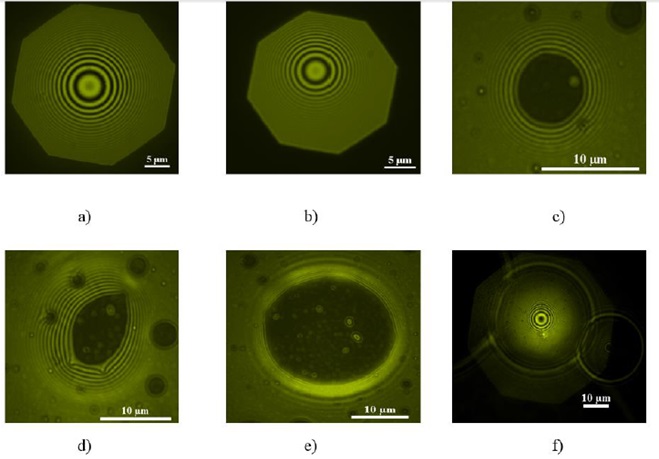 BACK TO PEOPLE