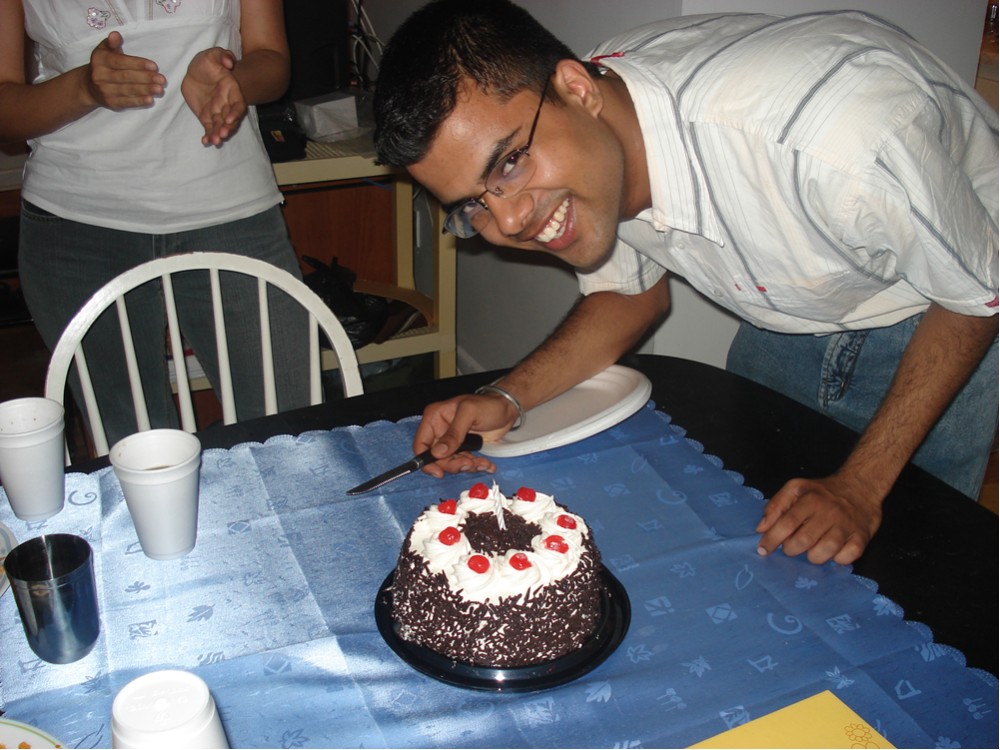 Qualcomm Incorporated
Boulder, CO, USA
Mark worked with the Content DRM team as an intern during summer 2008. He worked on automating testing of DRM content on Qualcomm Chipsets to save testing time. The project involved automating the download, installation and playing of protected content from an internal server and comparing it to the reference image/media to decipher the success or failure of the test.
Summer Research
University of Toronto, ON, Canada
Mark researched on Soft Processors (processors made on FPGAs) under the supervision of Prof. Greg Steffan in summer 2007. The research was funded by an Undergraduate Student Research Award offered by NSERC (National Sciences and Engineering Research Council of Canada). In his research, Mark tried to predict the impact of different architectural features of soft processors on the performance of an application run on them, without having the need to run the application individually on all possible variants. A presentation of the summer research is available here.