People
Principle Investigator

Yan Wang, Ph.D.
Assistant Professor of Evolutionary Genomics
Primary affiliation: Biological Sciences
Graduate affiliations: Ecology & Evolutionary Biology; Environmental Sciences; Cell & Systems Biology
University of Toronto
Office: SW542 at Scarborough Campus
Email: yanxw.wang@utoronto.ca

ORCID Profile:0000-0002-5950-8904
ResearchGate; Google Scholar; Publons
Graduate students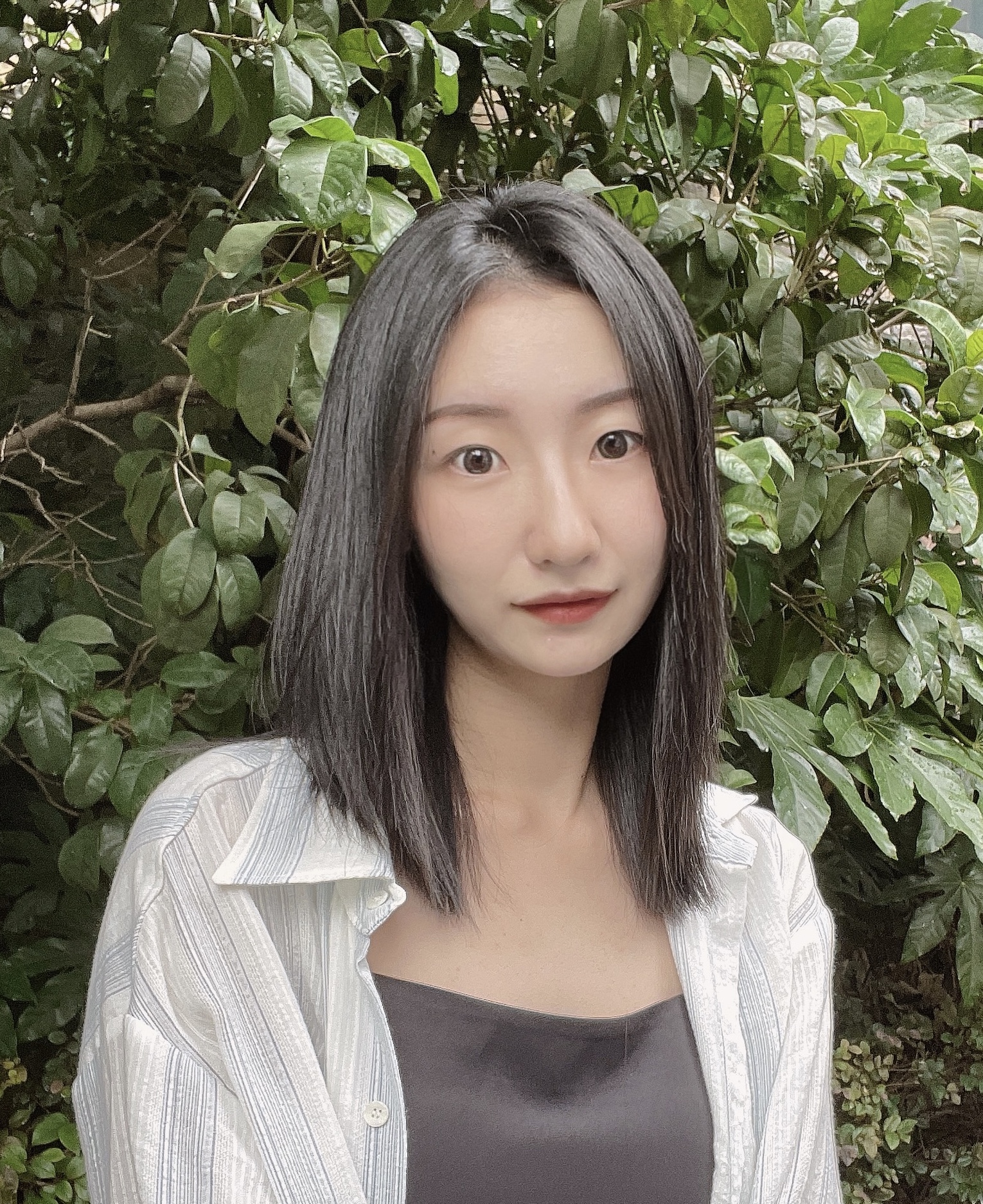 Huimei Yang is a Ph.D. student in the Department of Ecology and Evolutionary Biology (EEB). She completed her Honours B.Sc. in Integrative Biology at the University of Toronto (UTSC) and M.Sc. in Bioinformatics at the Chinese University of Hong Kong prior joining the WangLab. Huimei's thesis is about the genome evolution and gene expression profiles of Harpellales fungi using long-read sequencing data.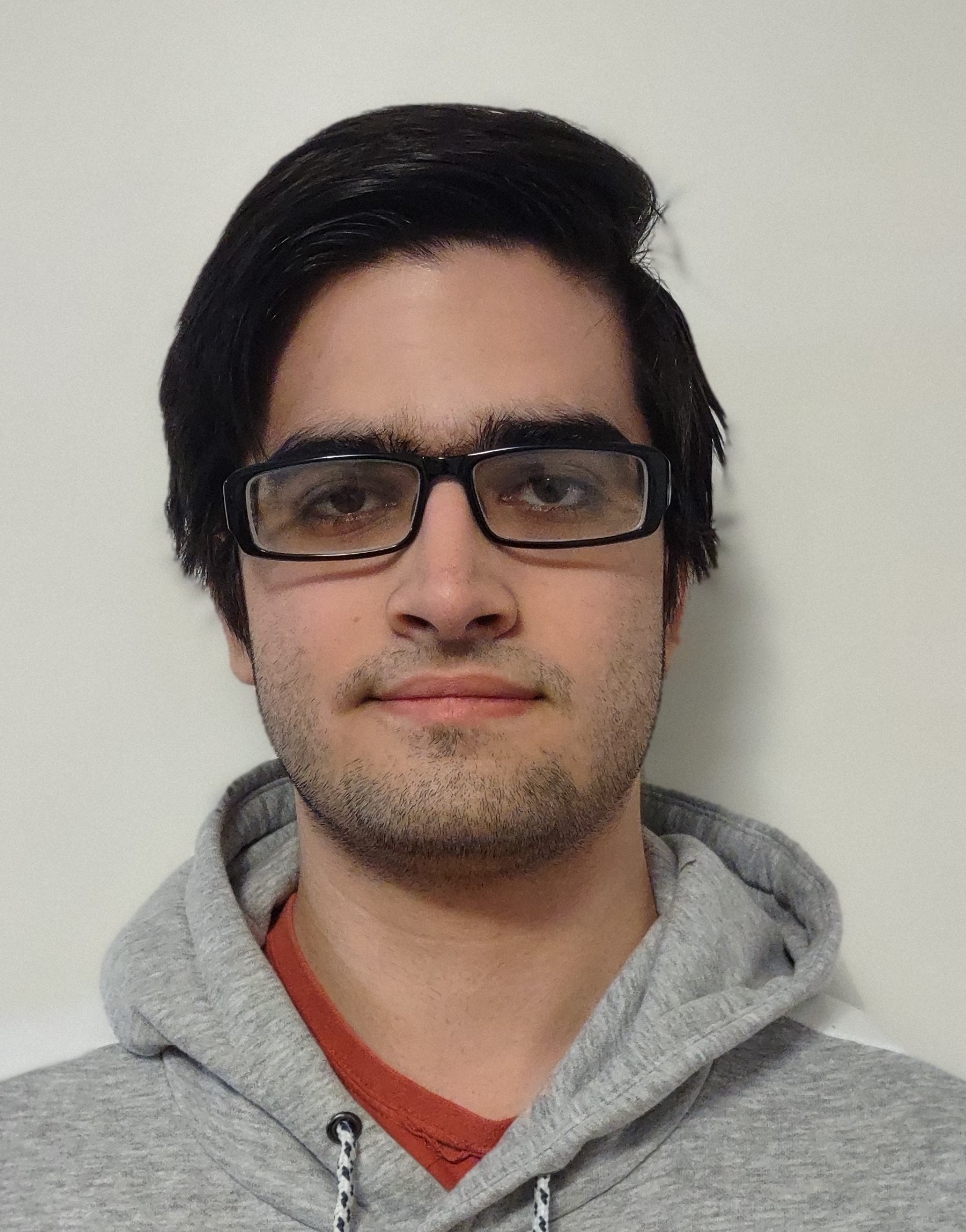 Haider Alsafar is an M.Sc. Student in the EEB Department working on aquatic insect gut microbiome and proteomics (with a special focus on selenoproteins) of Harpellales. His hobbies involve video games, watching shows and being curious about everything.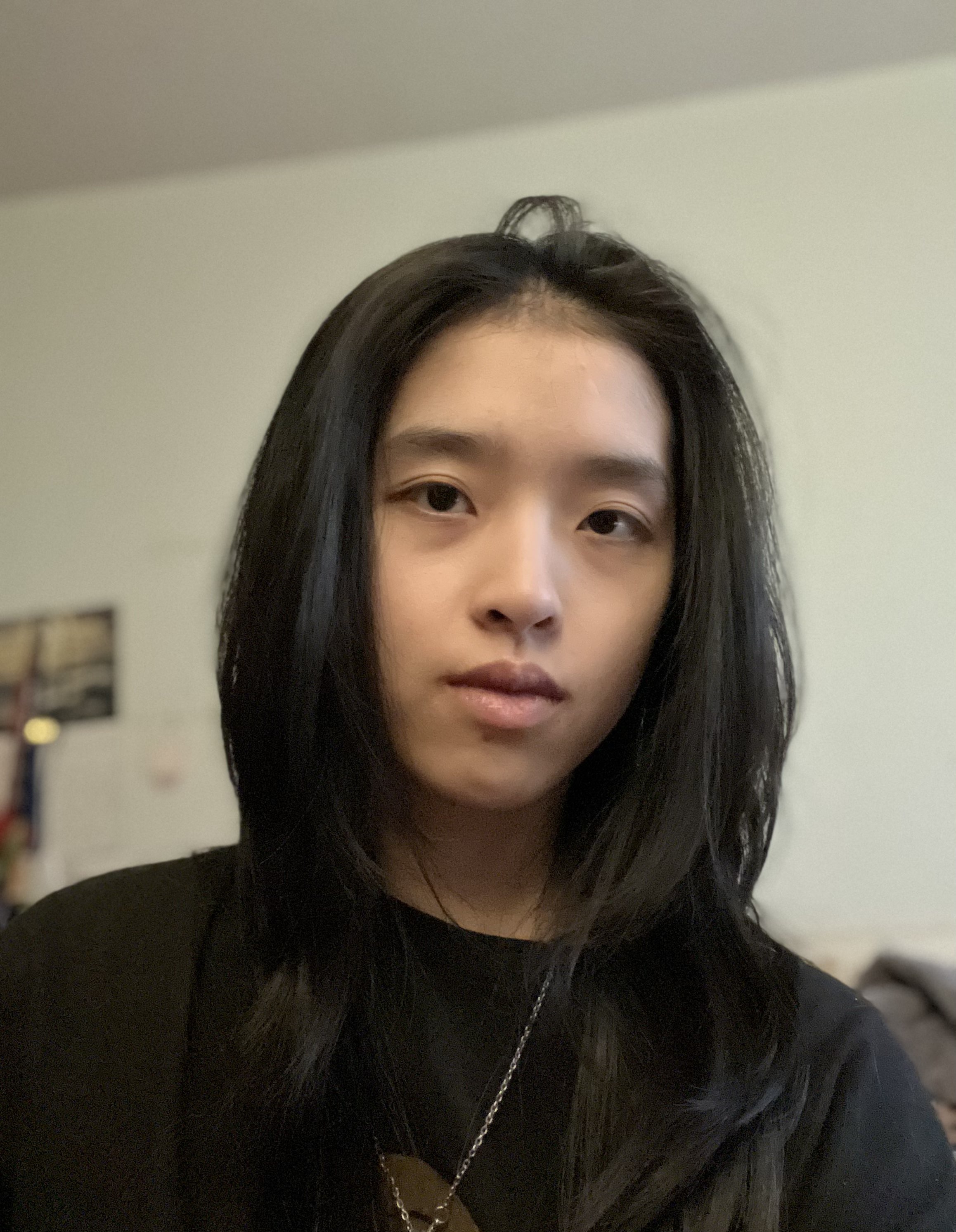 Jessica Cho-Ah-Ying is an M.Sc. Student in the EEB Department. Her thesis focus on horizontally transferred genes (HGTs) in mosquito-associated fungi. In her spare time, she finds fascination in video games, arts and crafts, and documentaries. Outside the lab, she is a full-time bird mom to three conures.
Wendy Zhang is a graduate research assistant in the lab specialized in scientific illustrations, data visualizations, and infographics. Wendy is a MScOT student in the Department of Occupational Science and Occupational Therapy. In her spare time, she likes to rock climb, sketch outside, and play the guitar.
Undergraduate researchers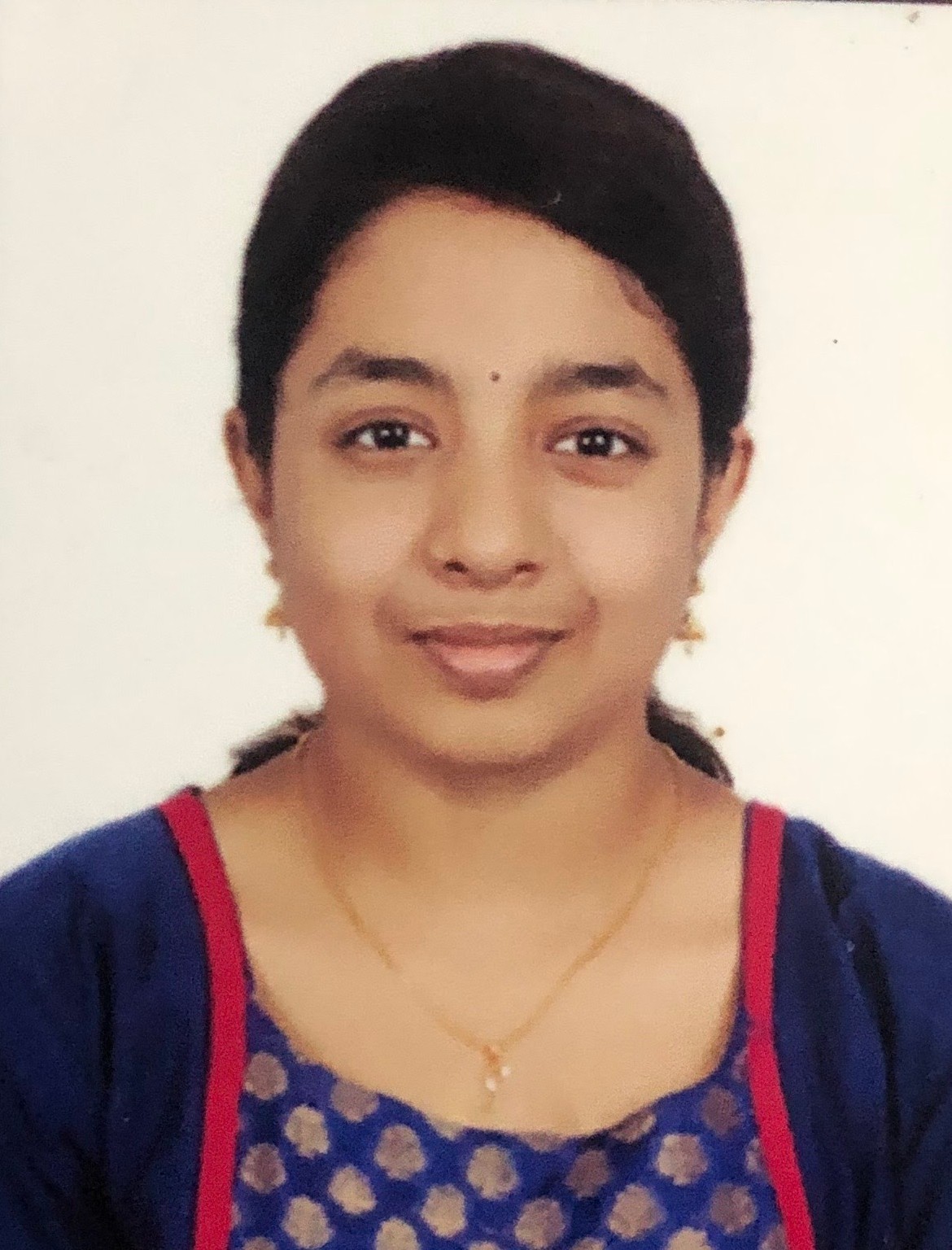 Sumhithaa Sriram is a fieldwork assistant focusing on a fungal inventory project in the lab. Sumhithaa is currently pursuing a double major in Biochemistry and Neuroscience. In her free time, Sumhithaa likes reading novels, watching anime, and playing table tennis.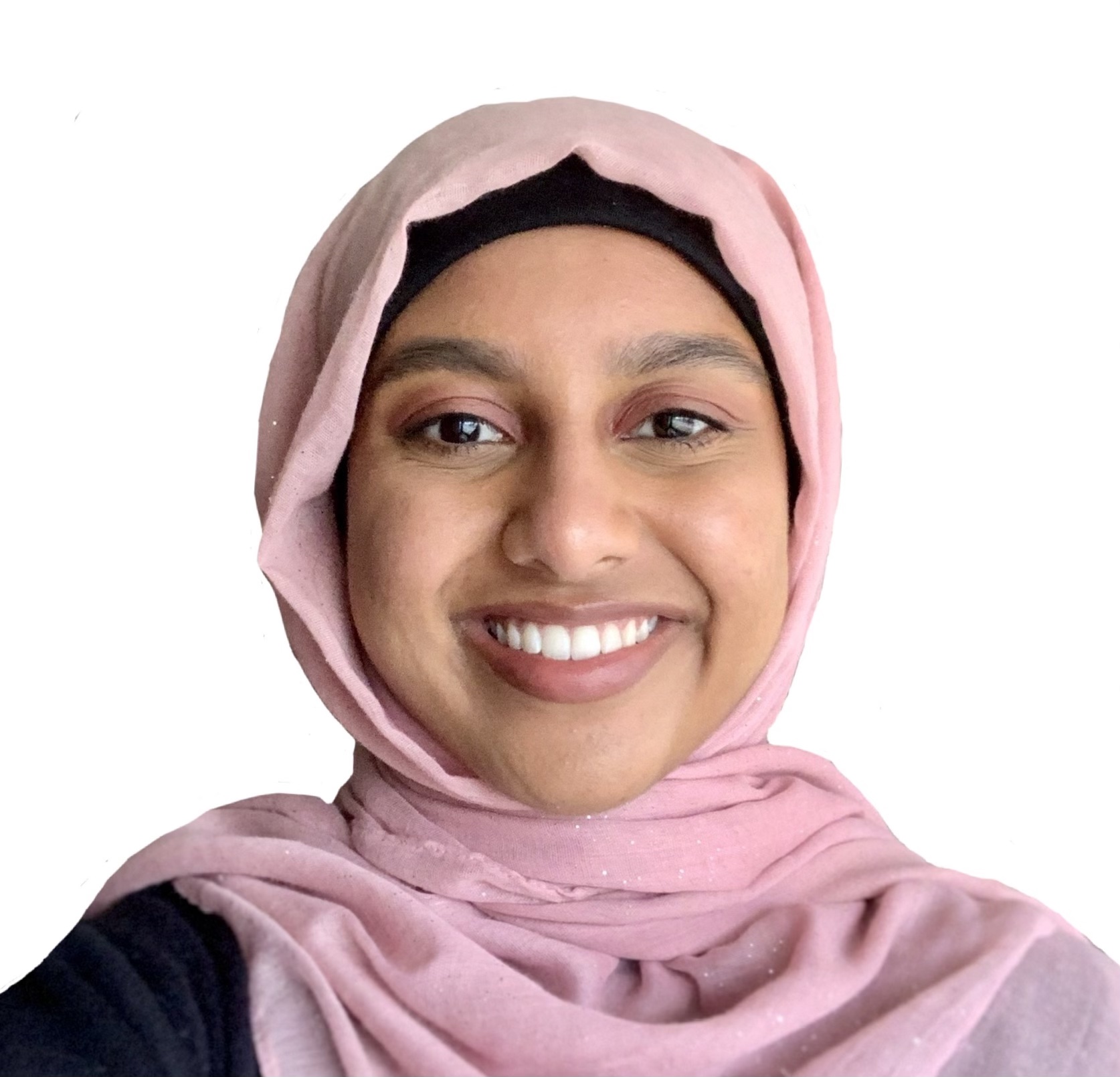 Sarah Fatima is an undergraduate student pursuing a specialist in Molecular Biology and Biotechnology CO-OP at UofT. She is a research assistant in the lab working on fungal culture curation and the establishment of fungal digital profiles. Sarah enjoys reading, going for walks, and volunteering for Stem Cell donation.
Stephanie is a BIOB98 student working on a comparative transcriptomic analysis of insect gut fungi under light stress. She is currently pursuing a double major in Molecular Biology and Neuroscience. She spends free time asking everybody for movie recommendations that she has never watched.
Yue Wu is a Mitacs visiting student from Wuhan University, China. During her stay, Yue is developing her skills in gene identification and evolutionary analysis in eukaryotes aiming to unravel their cryptic natural history. Yue enjoys listening to music, doing sports during her leisure time.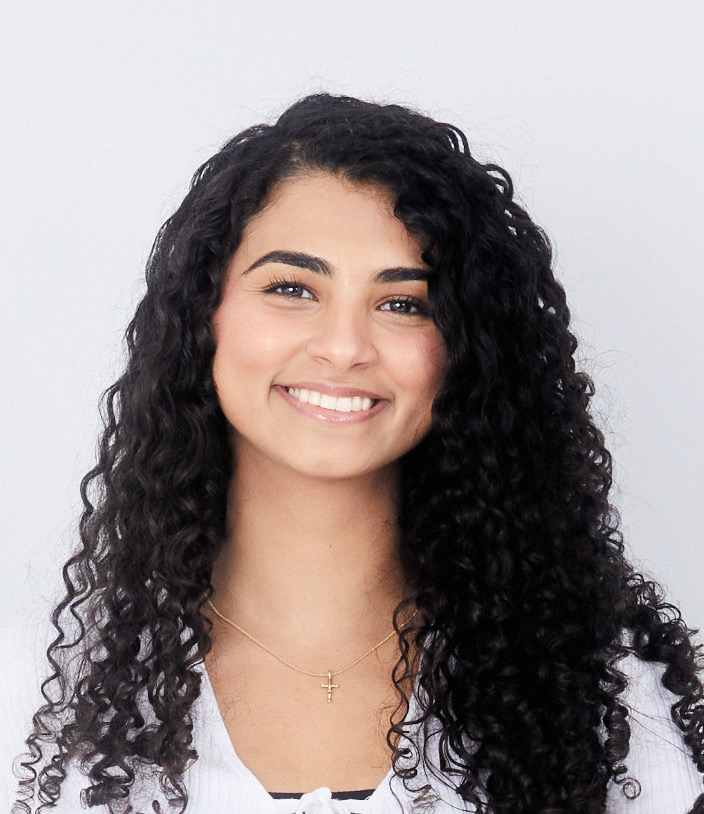 Yostina Farag is an undergraduate student at UofT currently completing a double major in Human Biology and Psychology. She is a research assistant in the lab aiding in the host-fungus interaction project. In her free time, she enjoys volunteering in the community, listening to music, and watching movies and TV shows.
Alumni
Graduate Students

Shal Chaudhary, 2020-2023, M.Sc. in Ecology and Evolutionary Biology (CGS-M & PSD awardees; Now at Impact Assessment Agency of Canada).

Paige Van Rooy, 2022-2023, M.Sc. in Environmental Sciences.


Undergraduate Students


Malaika Baig, 2023 Summer, Work-Study student

Sofia Chughtai, 2023 Summer, Work-Study student

Monique Ngan, 2023 Summer, Work-Study student

Jay Lu, 2023 Summer, visiting student from Western University

Yibing Wu, 2022 Summer, University of Toronto Excellence Awardee (Now at University of Hongkong Ph.D. program)

Maija Lehn, 2022 Summer, TD Undergraduate Research Fellow

Lynn Li, 2022 Summer, Data Sciences Undergraduate Scholar

Renato Sasso, 2022 Summer, BIOB98 student

Yue Xia, 2022 Winter, BIOB98 student (Now at Memorial University Ph.D. program)

Zac Cornaby, 2022 Winter, BIOD95 student

Hania Siddiqui, 2022 Winter, BIOB98 student

Joaquin Fogel, 2022 Winter, BIOB98 student

Sidra Fallaha, 2022 Winter, BIOB98 student

Nicole Howes, 2021 Fall, visiting student from University of Waterloo (Now at University of British Columbia M.Sc. program)

Huai Shiou Shih, 2021 Summer, BIOD95 student (Now at University of Toronto - Mississauga M.Sc. program)

Nishang Lin, 2020-2021, BIOD98 student (Now at Imperial College London M.Sc. program)

Aliza Khaitin, 2020 Fall, BIOB98 student

Asad Hassan, 2020 Summer, BIOD95 student

Nazia Nusrat, 2020 Summer, BIOD95 student