People
Principle Investigator

Yan Wang, Ph.D.
Assistant Professor of Evolutionary Genomics
Primary affiliation: Biological Sciences
Graduate affiliations: Ecology & Evolutionary Biology; Environmental Sciences
University of Toronto
Office: SW542 at Scarborough Campus
Email: yanxw.wang@utoronto.ca

ORCID Profile:0000-0002-5950-8904
ResearchGate; Google Scholar; Publons
Graduate students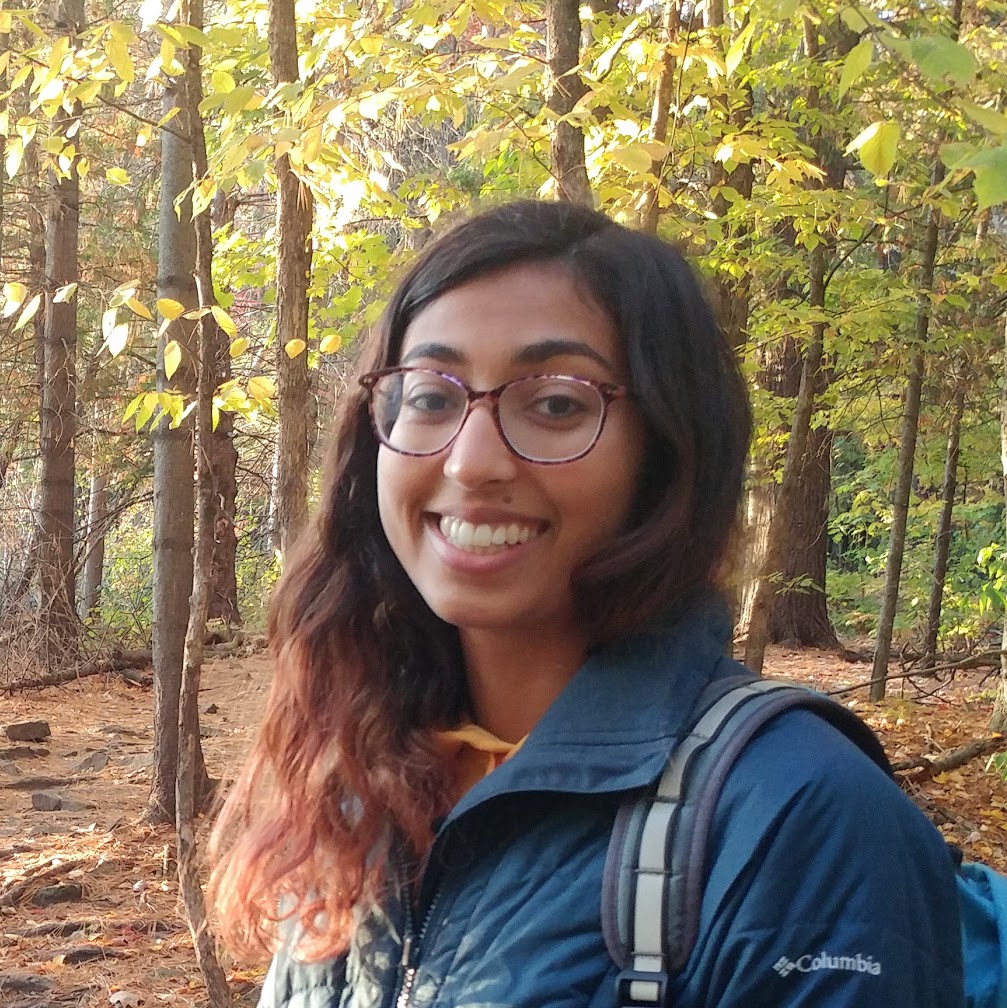 Shalini Chaudhary is a Ph.D. student in the Department of Ecology and Evolutionary Biology (EEB). She completed her Honours B.Sc. (Co-op) in Biochemistry with specialization in Bioinformatics at University of Waterloo. Shal's thesis work focuses on phylogeny, comparative transcriptomics, and ecology of insect-associated fungi (Harpellales). When she's not in the lab, Shal enjoys camping and playing board games.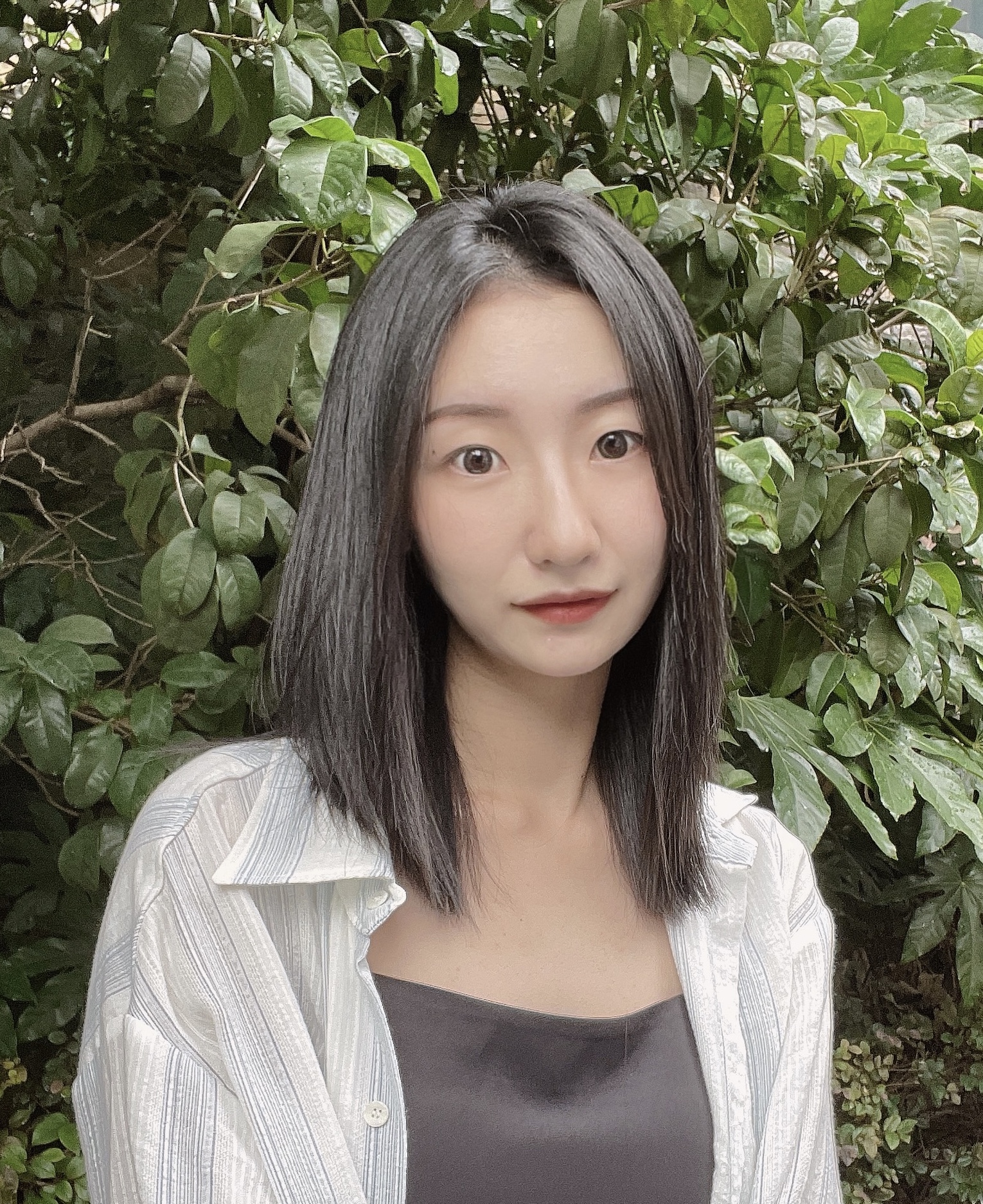 Huimei Yang is a Ph.D. student in the Department of Ecology and Evolutionary Biology (EEB). She completed her Honours B.Sc. in Integrative Biology at the University of Toronto (UTSC) and M.Sc. in Bioinformatics at the Chinese University of Hong Kong prior joining the WangLab. Huimei's thesis is about the genome evolution and gene expression profiles of Harpellales fungi using long-read sequencing data.
Undergraduate researchers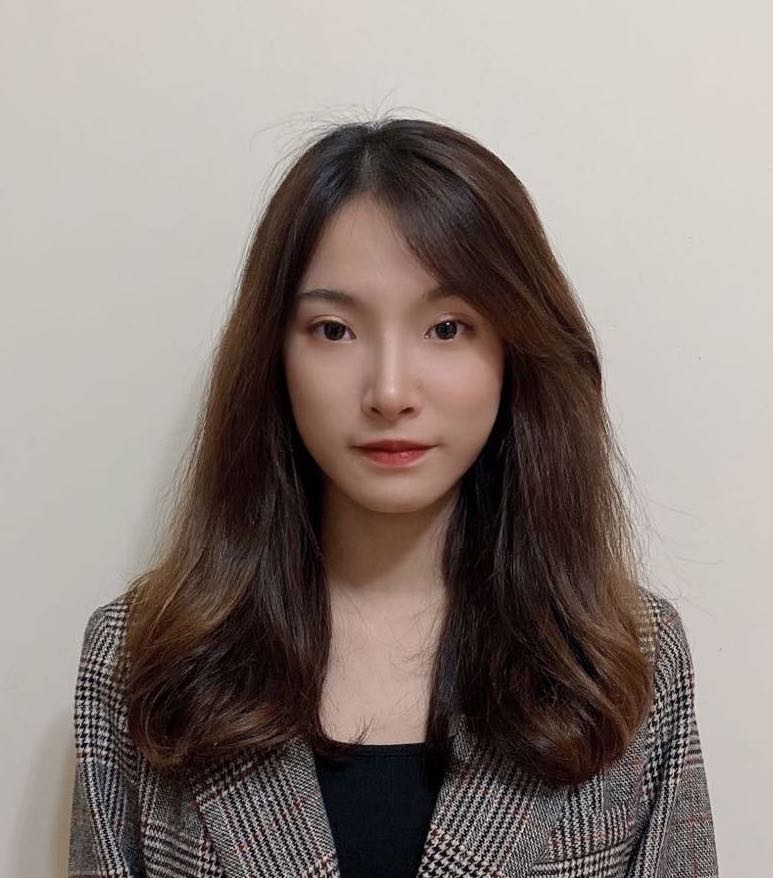 Yibing Wu is a lab assistant and a recent awardee of the 2022 University of Toronto Excellence Award (UTEA). Yibing has been assisting a few projects in the lab since 2021 and she is currently working on a project studying the evolution of melanin in Harpellales fungi.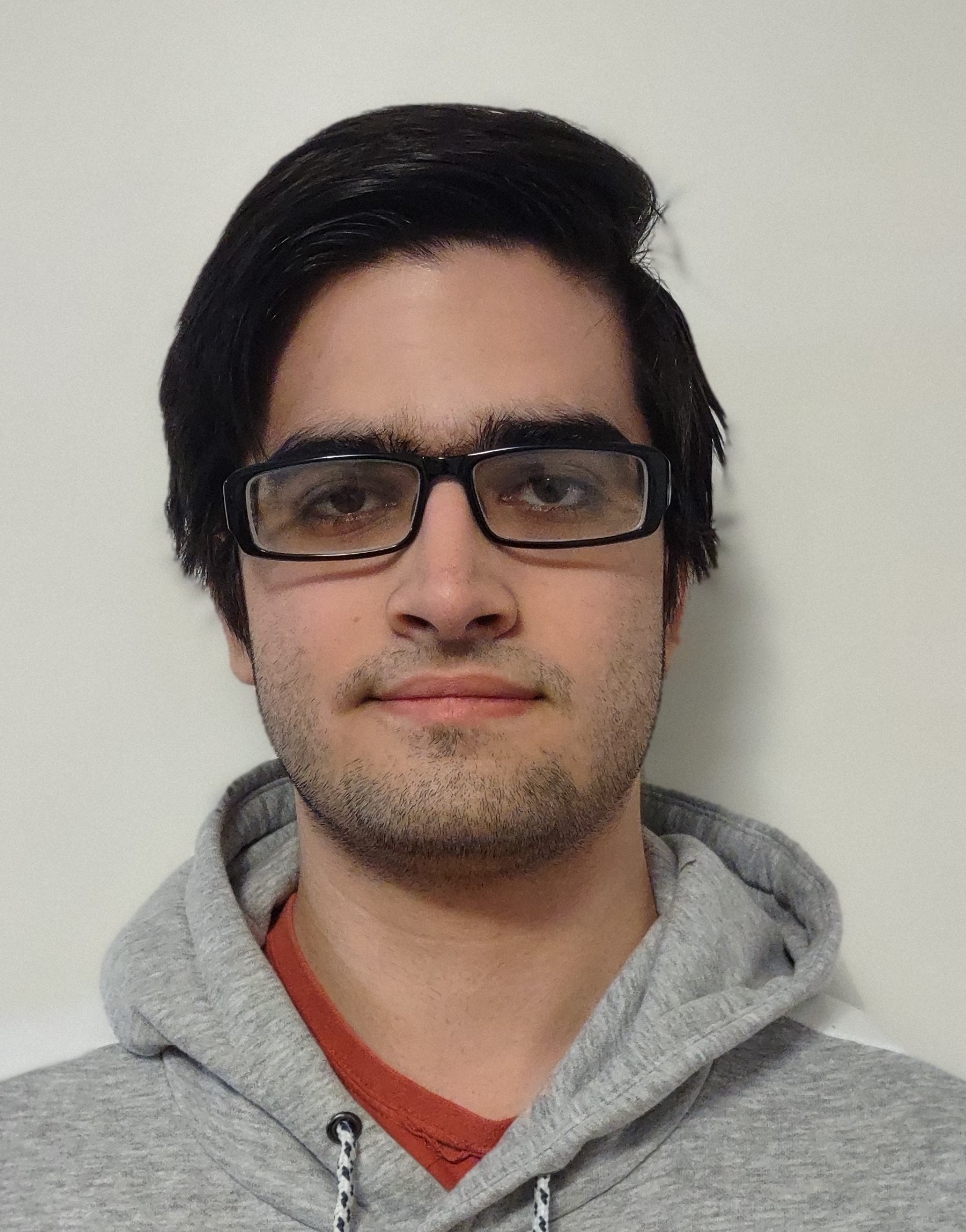 Haider Alsafar is a BIOB99 Student working on mosquito microbiome and analyzing how gut-associated fungi were distributed with insect hosts. Haider is in the Specialist in Biotechnology and Molecular Biology. His hobbies involve video games, watching shows and being curious about everything.
Maija Lehn is a field work assistant in the lab and a 2022 TD Undergraduate Research Fellow. Maija's project focuses on the collection of aquatic insects and their fungal symbionts at Rouge National Urban Park. In her free time, Maija enjoys backpacking and portaging at Algonquin park as well as teaching music to youth.
Yue Xia is a lab research assistant passionate about using computational biology approach to identify novel genetic elements in Harpellales genomes that were acquired from insect hosts. In her free time, Yue loves gardening and volunteering in childcare organizations.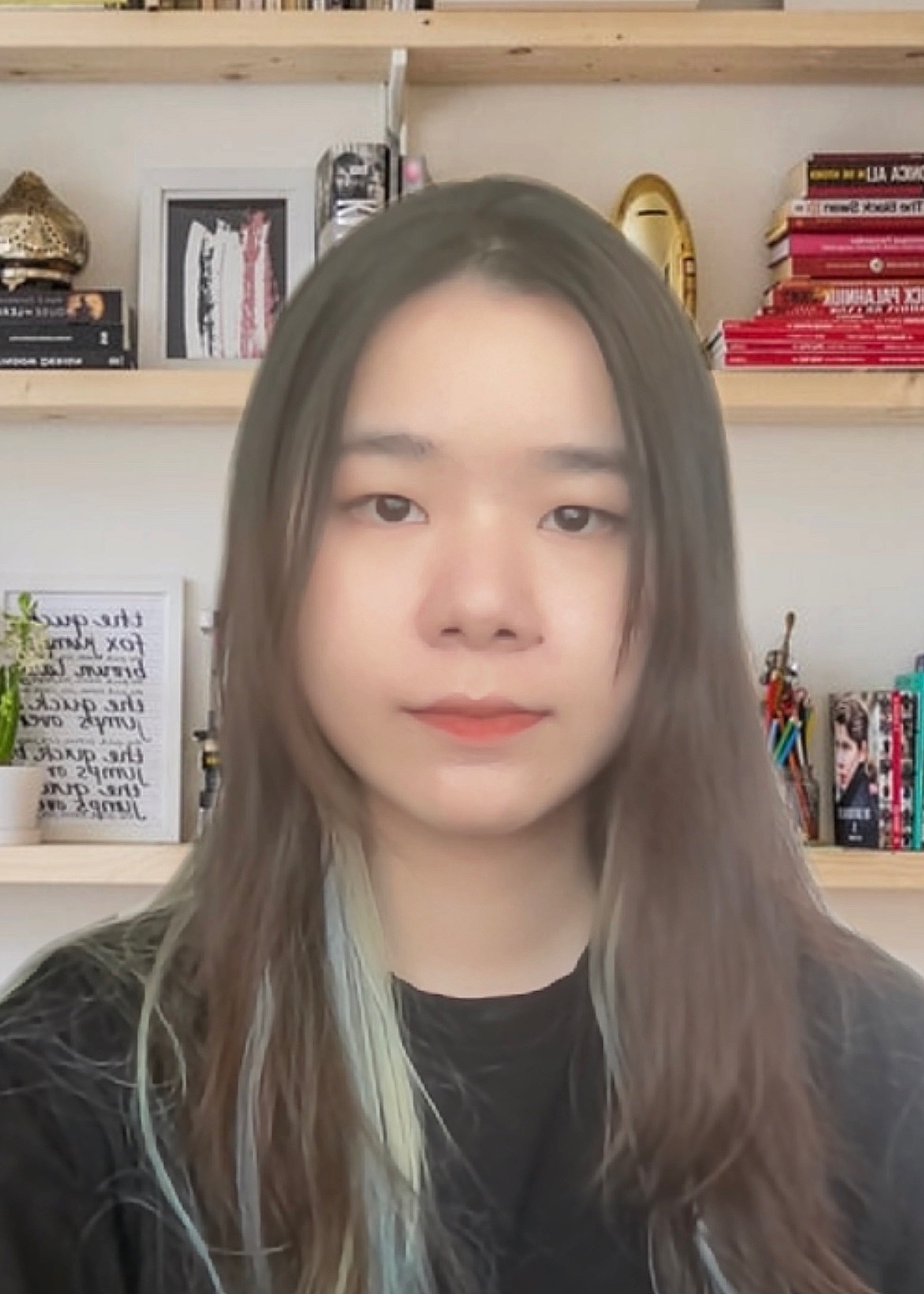 Lynn Li is a 2022 Summer Undergraduate Data Sciences Scholar supported by the Data Science Institute at UofT. Lynn is currently working on a lab project focusing on the evolution of fungal ubiquitin. Lynn is in the Specialist program in Pharmacology and minoring in Statistics. She enjoys reading books and listening to k-pop music in her free time.
Renato Sasso is a BIOB98 student currently working on analyzing fungal genomes to identify novel horizontally transferred genes. Renato is pursuing a double major in Human Biology and Co-op Health Studies - Population Health. In his free time, he loves listening to music and spending time with friends/family.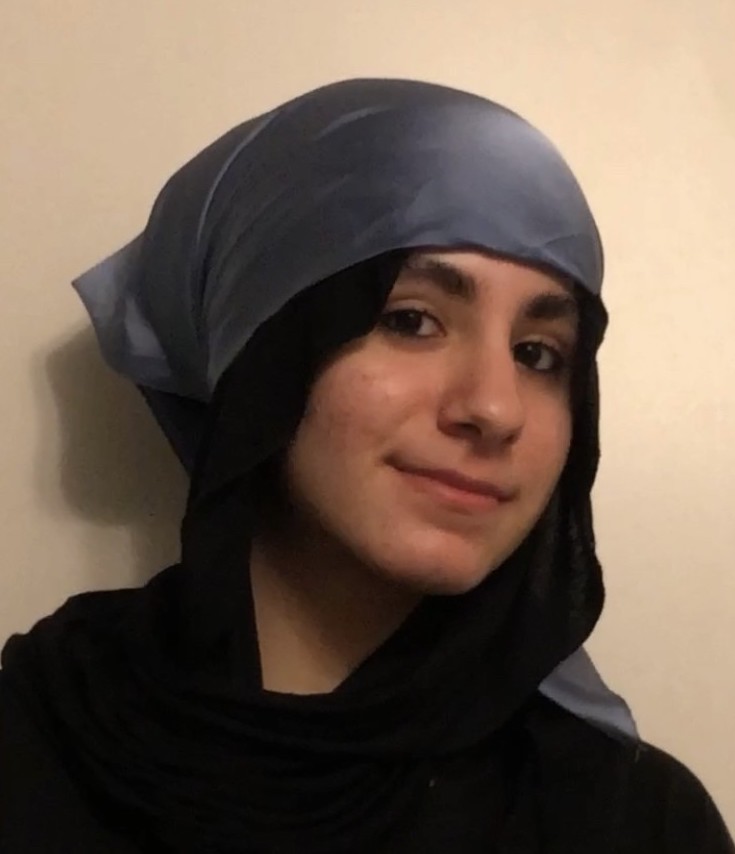 Shahd Daoud is a Milne Research Scholar undergrad working on a project focusing on the codon usage of the eukaryotic microbes. Shahd is in a Specialist program in Ecology and Evolutionary Biology with a major in Animal Physiology. Some of her hobbies include reading, kickboxing, and number painting.
Alumni
Zac Cornaby, 2022 Winter, BIOD95 student
Hania Siddiqui, 2022 Winter, BIOB98 student
Joaquin Fogel, 2022 Winter, BIOB98 student
Sidra Fallaha, 2022 Winter, BIOB98 student
Nicole Howes, 2021 Fall, visiting student from University of Waterloo
Huai Shiou Shih, 2021 Summer, BIOD95 student
Nishang Lin, 2020-2021, BIOD98 student
Aliza Khaitin, 2020 Fall, BIOB98 student
Asad Hassan, 2020 Summer, BIOD95 student
Nazia Nusrat, 2020 Summer, BIOD95 student