SURYAVARSHINI SUNDAR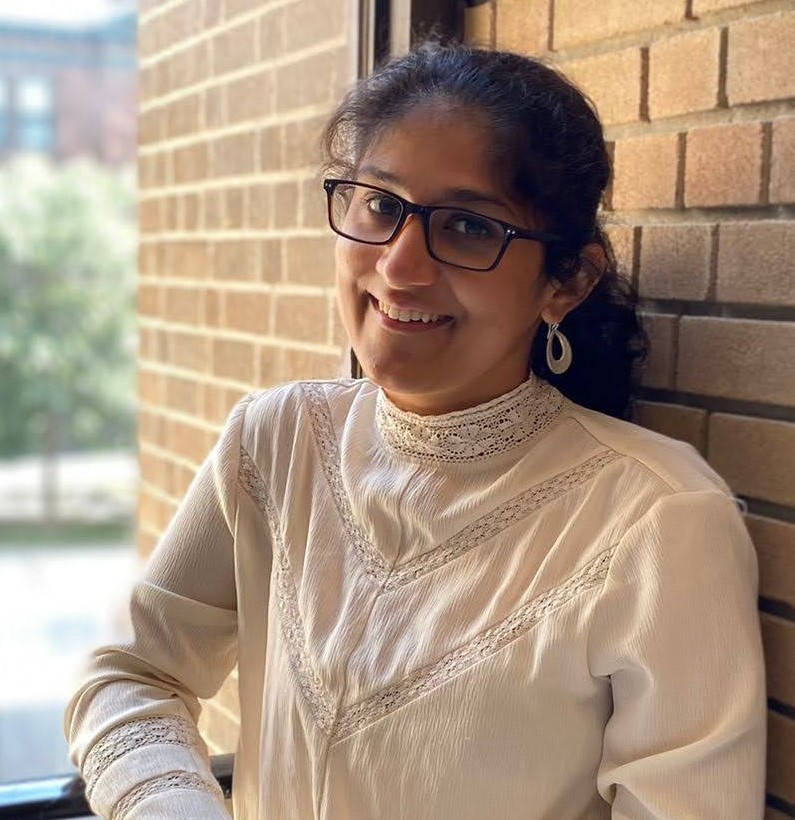 CURRENT POSITION
M.A.Sc. student, Department of Chemical Engineering & Applied Chemistry, University of Toronto, Canada.
EMAIL
suryavarshini.sundar@mail.utoronto.ca
EDUCATION AND TRAINING
2013-2017 B.Tech. (Hons.), Department of Chemical Engineering, National Institute of Technology, Tiruchirappalli (NIT-Trichy), India (Website: https://www.nitt.edu/)
AWARDS AND HONOURS
MITACS Globalink Graduate Fellowship
RESEARCH PROJECT
My project is to study the effect of flow-induced breakup of oil films floating on water. Spilling of crude oil on the sea has severe consequences on the marine and coastal environment. In the recent times, the commonly used method to clean the oil film (slick) formed is, 'dispersion', where surfactant action is used to disperse the oil film into smaller droplets which have better chances of solubilizing into the water column and undergoing bioremediation. This project is a small step towards understanding and characterizing the mechanism(s) involved in the breakup of oil films floating on water. This fundamental information will aid the design of dispersant formulations that allow easier and better cleanup of oil spills.
OTHER INTERESTS
Reading (fiction: crime, detective, thriller, and drama), painting, crafts, cooking, and yoga.
BACK TO PEOPLE